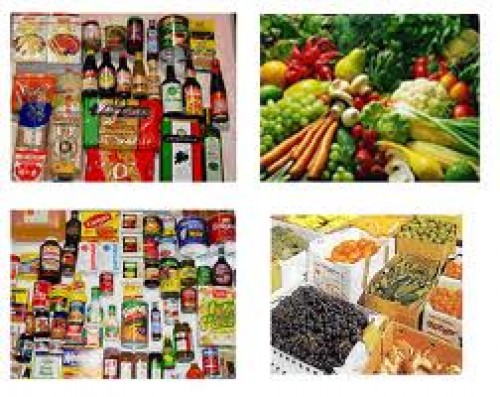 Food
Co., Ltd. Lotus maritime service dedicated to providing fresh foods, frozen foods, dried foods ......... All our foods are of dubious origin, ensure quality and competitive in price.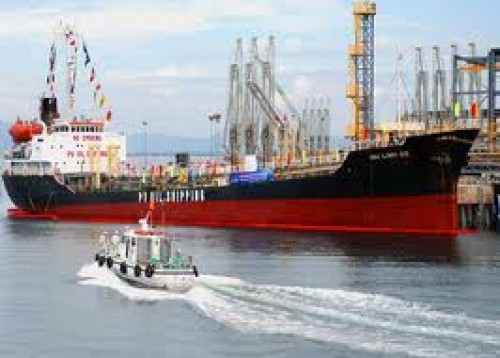 Provide fresh water
For several days floating in the ocean, the fresh water is extremely important and necessary for the hydraulic thu.Hieu that, the company Lotus gives customers freshwater services provided most quickl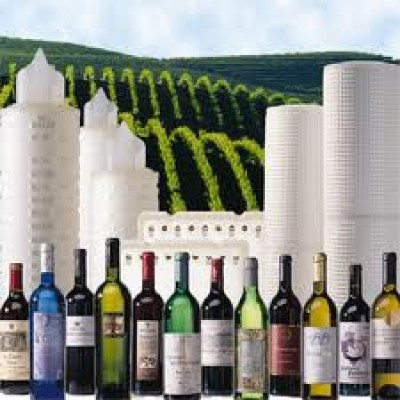 Tobacco, wine, beer
Warehouse Wine, beer and cigarettes Lotus company we always welcome you with diverse kinds of items and categories of models.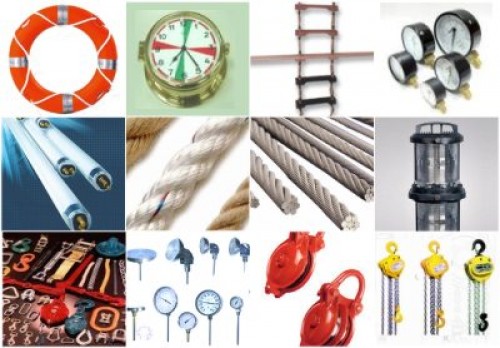 Sea ship supplies
Lotus company we provide all utensils, equipment and machines for all parts of the ship as: Parts deck, engine room, crew accommodations .......... ..